Ingenjörsfirma Tommy Leindahl AB works with the design and construction of mechanics. With extensive experience of working in the CAD environment as well as physical manufacturing and prototyping, ITL AB can find solutions that are lightweight and easy to manufacture and maintain.
By working in high-strength materials structures can be made smaller and lighter, with benefits for both the management and the environment.
With powerful simulation tools, we analyze designs virtually and assess both strength and function in a virtual environment. Simulation reduces costs and speeds up the process so that your product as quickly as possible can come to the market. This is by reducing the number of physical prototypes that you need before production can start.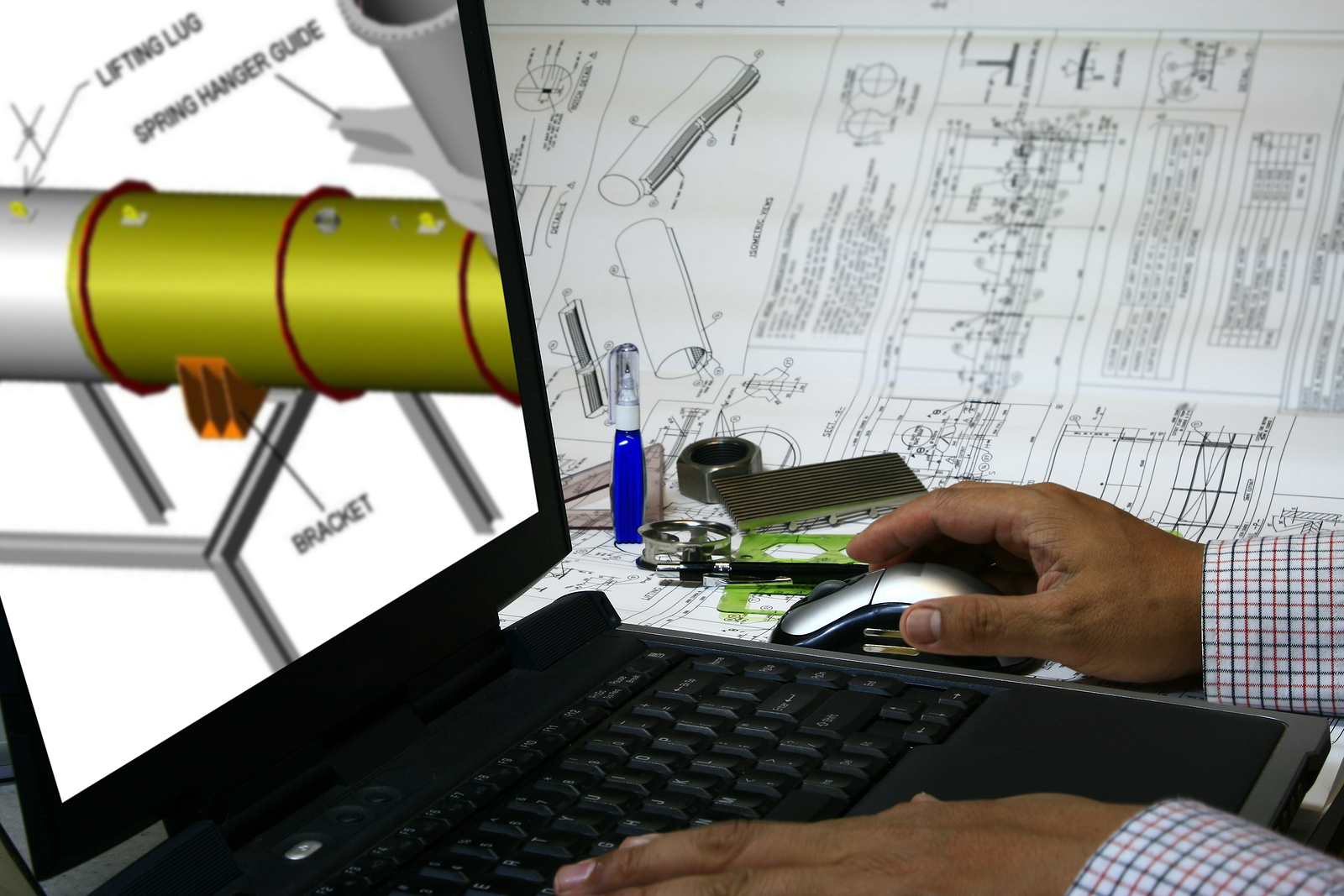 ITL AB also has the ability to make visualization of products and designs, either to see them in a real situation or to present to potential stakeholders.
---
Contactform
---
More services