Ingenjörsfirma Tommy Leindahl AB can develop software for both computers, and industrial systems. With expertise in a wide range of programming languages and techniques, we can find solutions to everything from small routine problems to extensive analysis and calculation tasks.
Choice of programming language is always based on what equipment the software will be used on and who will use it. Everything from customized special script to platform independent computer programs is possible.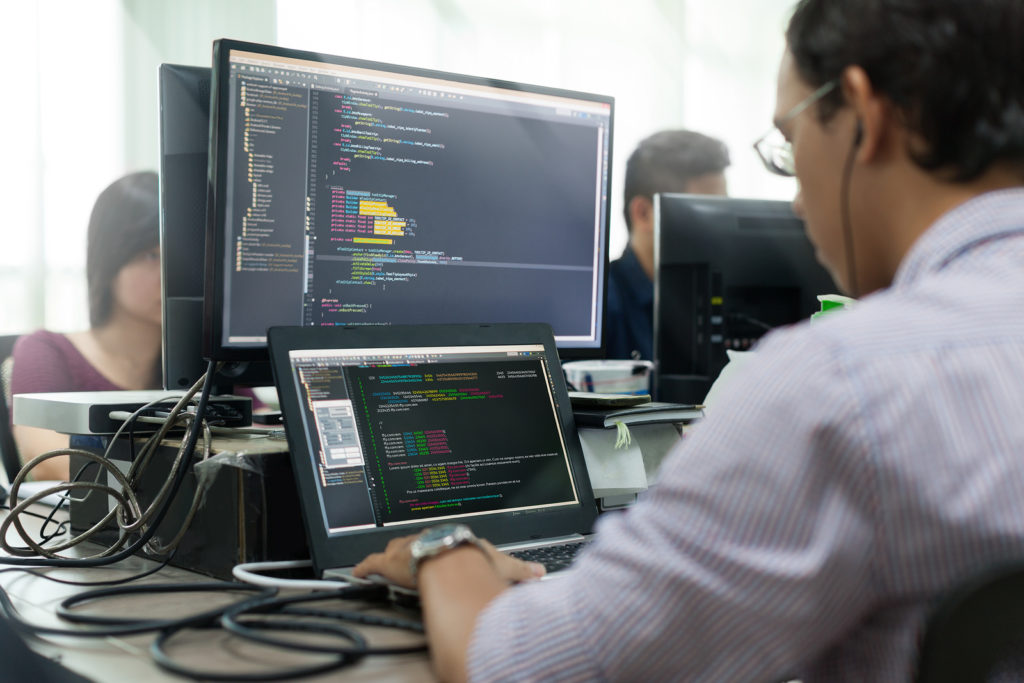 We also place great emphasis on ease of use when developing software. Tasks that can be done automatically shouldn't have to be done manually and it should always be clear to the user how our software works.
---
Contactform
---
More services