Ingenjörsfirma Tommy Leindahl AB can work with most industrial robots. With very deep expertise on multiple vendors' systems and good channels of cooperation directly with the manufacturers, we are able to create robotic solutions for all needs.
In addition to robots, we work with PLCs of different manufacturers. We can handle both hardware and software-based systems, and safety PLC when required.
We also develop automation solutions based on industrial PCs and proprietary software. These can be used for user-friendly HMI solutions with advanced features as well as the replacement for PLC-based systems for special applications.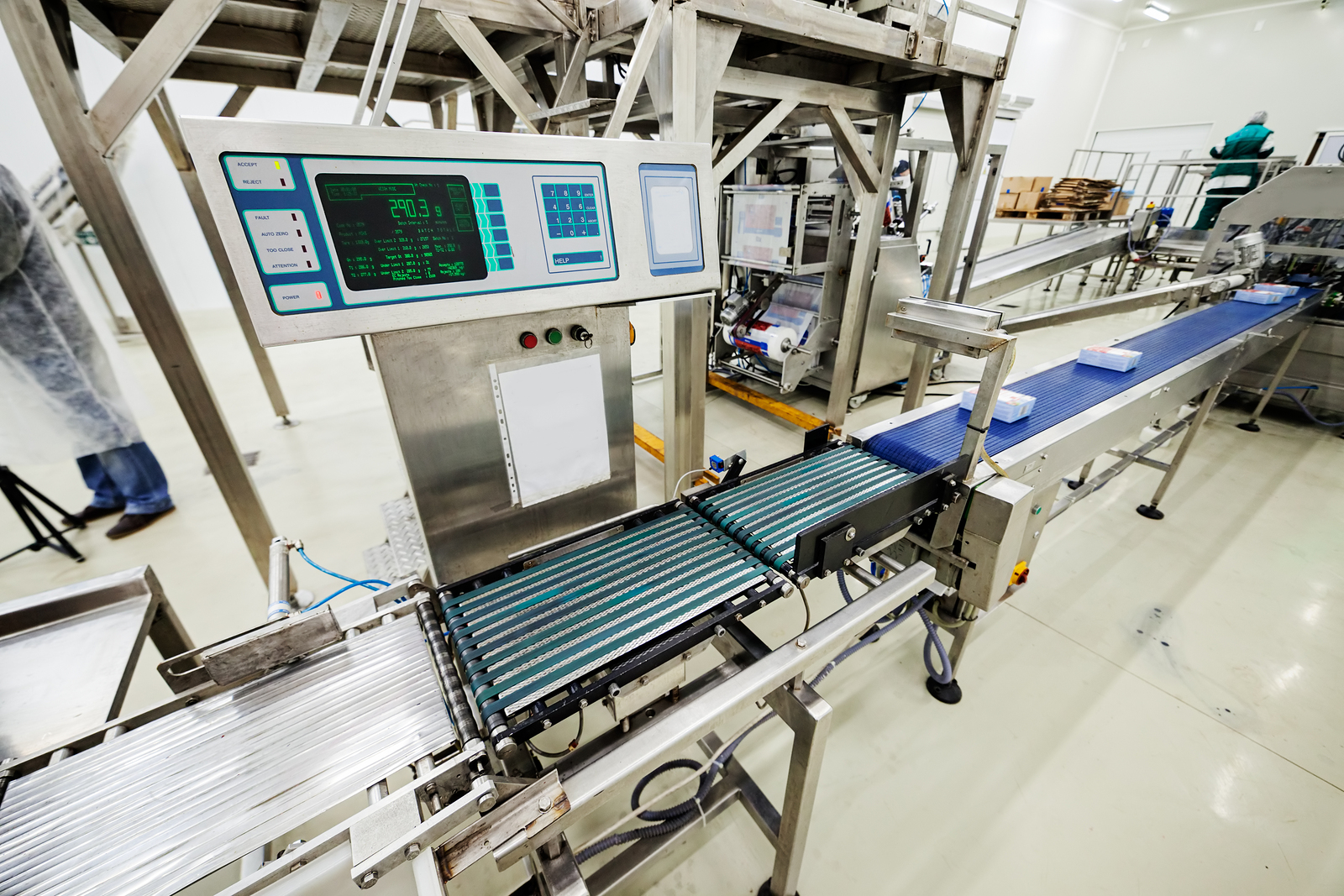 Vision system can be integrated as part of the automation solution. With experience in both complete system solutions and custom development projects, ITL AB has a broad knowledge of the area and has a deep understanding of the technology.
We can also simulate and visualize automation solutions and build complex systems virtually. This provides the ability to pre-test concepts and programming facilities to minimize installation time and extent of reconstruction.
---
Contactform
---
More services